Software solutions for the enterprise, government and military applications. Foresight Data Systems builds systems based on general principles and open source frameworks that can be applied to all industries. The specific industries where we have built systems for clients include Media & Entertainment, Healthcare, Financial Services & Insurance and Software Developer tools & Frameworks. In addition, Foresight Data Systems is a registered government contractor and active member of the Navy's IWRP consortium.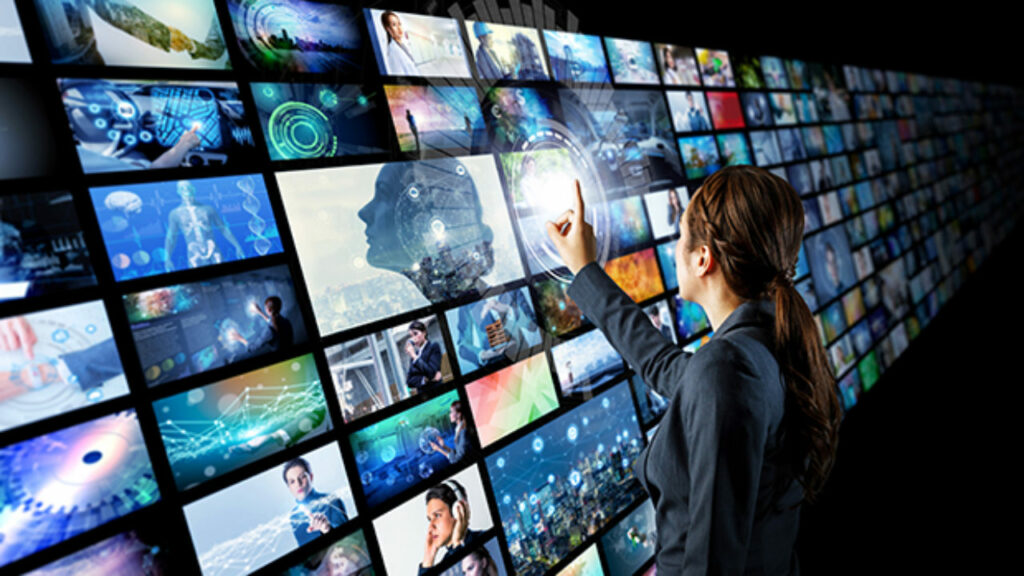 Foresight Data Systems has worked with various clients in the media and entertainment industry to build data collection and analysis systems designed to track user engagement and show and ad preferences. These metrics where channeled into data analytics and machine learning systems to generate stakeholder reports, billing statements, and drive user-specific programming in response to recognized trends in the data.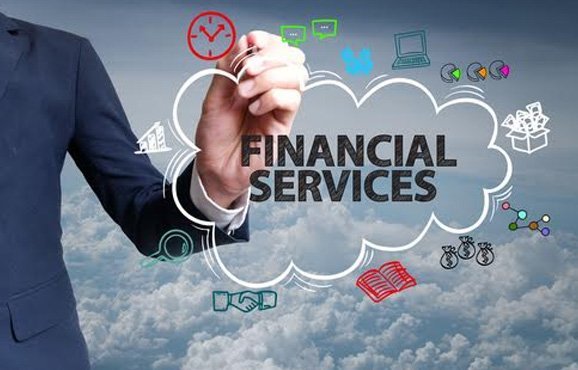 Financial Services & Insurance
Foresight Data Systems has worked with clients in the financial services and Insurance industries to solve a range of problems, including converting legacy data ingestion and analytics systems to cloud-based, serverless systems and implementing data warehousing infrastructure, complete with data ingestion from myriad internal and external sources, ingressing that data into a data lake, and flowing that data into data warehousing and data analytics systems.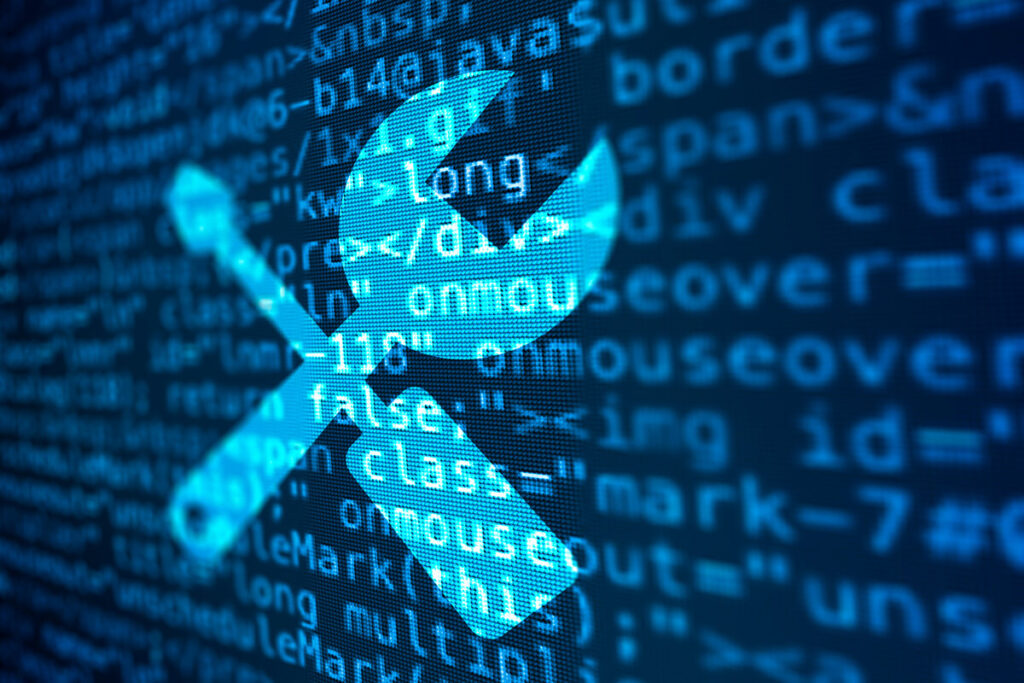 Software Developer Tools & Frameworks
Foresight Data Systems is an active contributor to various open source projects and has built many frameworks and software parts used by thousands of developers.  The software parts and frameworks we've built span a wide range of segments from Graphical User Interface components, to cloud computing provisioning and deployment tools. As many of these software parts are in the open source, we frequently use them to reduce cost and accelerate delivery of software systems we build for our clients.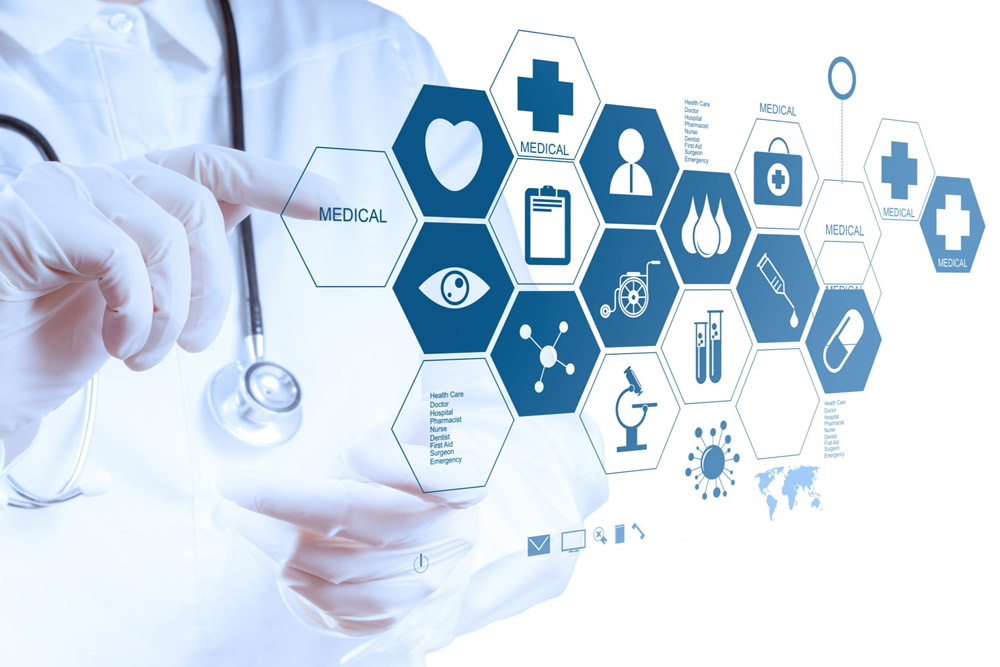 Foresight Data Systems has worked with clients in the healthcare industry to facilitate integration of healthcare provider systems with state and county healthcare agency systems, to implement staff checklist, record-keeping, automation and communications systems.

Foresight Data Systems is an active member of the Navy's IWRP consortium since 2020.  SAM registration details:
   CAGE CODE: 8EKU6
   DUNS: 075437606